Mission Critical Performance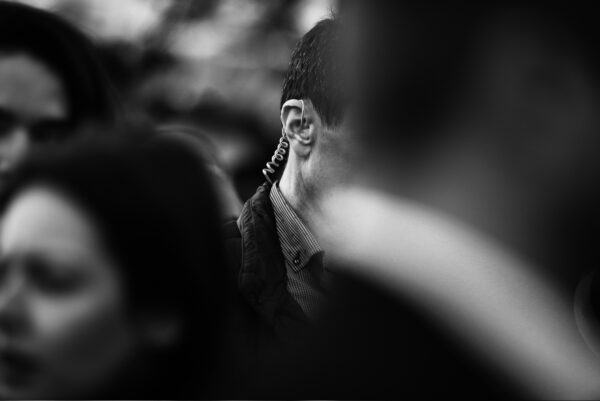 Professional Audio Recorders
Audio Surveillance
Audio Spy Devices can appear to be something they aren't. Voice recorders come in many discrete forms, writing pens, car keys, dual purpose USB memory sticks, and other mini formats that can easily fit in a pocket or purse.
State of the art Cameras & DVR Equipment
Video Surveillance
Having worked closely with the law enforcement community for many years, we understand the unique needs of uniformed police, private investigators, and government agents.
Shop our state of the art video surveillance equipment, including body cameras, high-definition video recorders, and hidden cameras of all form factors.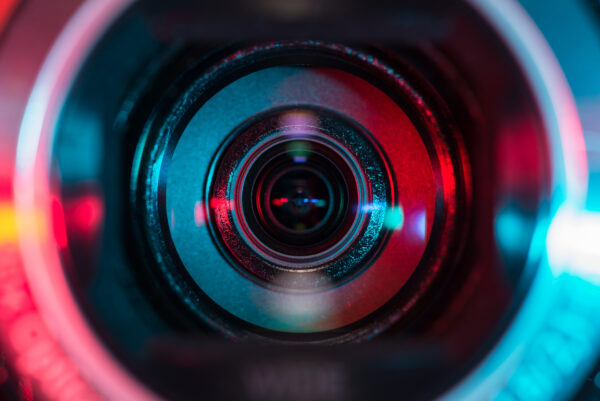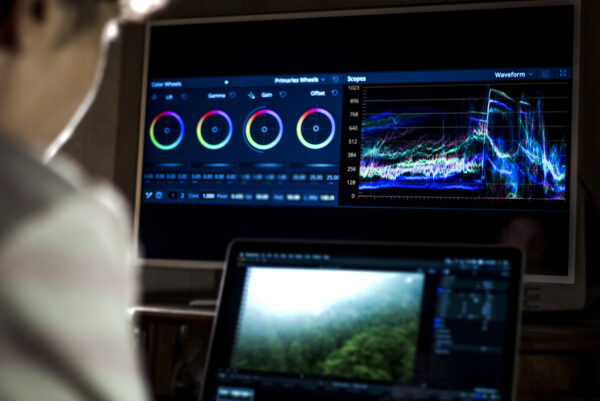 More Spy Gear
In addition to audio and video recording equipment there are many complementary technologies that enhance mission critical data acquisition operations. Motion sensors, transmitters, receivers, GPS trackers, and more provide additional supplemental data to any investigation.
Popular Items
Check out some of our most sought after equipment.